As a specialty formulator, Spring Coating Systems' products are not limited to the print and packaging sectors.
Indeed, expertise concerning color and the functional characteristics of coatings and adhesives gives Spring the capacity to solve challenges in many industries.
For example:
functional inks and coatings for direct food contact have applications in cosmetics and medical products;
improving adhesion for ink jet inks opens new markets for ink jet applications outside traditional graphics markets;
laminating adhesives and specialty release coatings are an integral part of many textile design, security film and coupon applications.
Digital Primers and over-print coatings: Ink-jet, HP Indigo and other technologies
In digital printing technologies, Spring Coating is leading the way forward with technical primers and protective varnishes that provide, on one hand,  adhesion to a broad range of substrates and, on the other hand, scratch, scuff and chemical resistance.  Whether it is ink jet primers for Memjet systems or HP Indigo primers and protective coatings for HP Indigo, Spring Coating technology helps bridge the gap between the advantages of traditional printing with the flexibility of digital printing.
The technologies of tomorrow require co-operation. Complementary technical capabilities, market knowledge and resources are essential to putting game-changing products on the market.  With this in mind, Spring is an active and trusted partner in taking ideas and helping to transform them into innovative solutions.
With its broad platform of technology, Spring brings high performance to coatings and adhesives applications worldwide.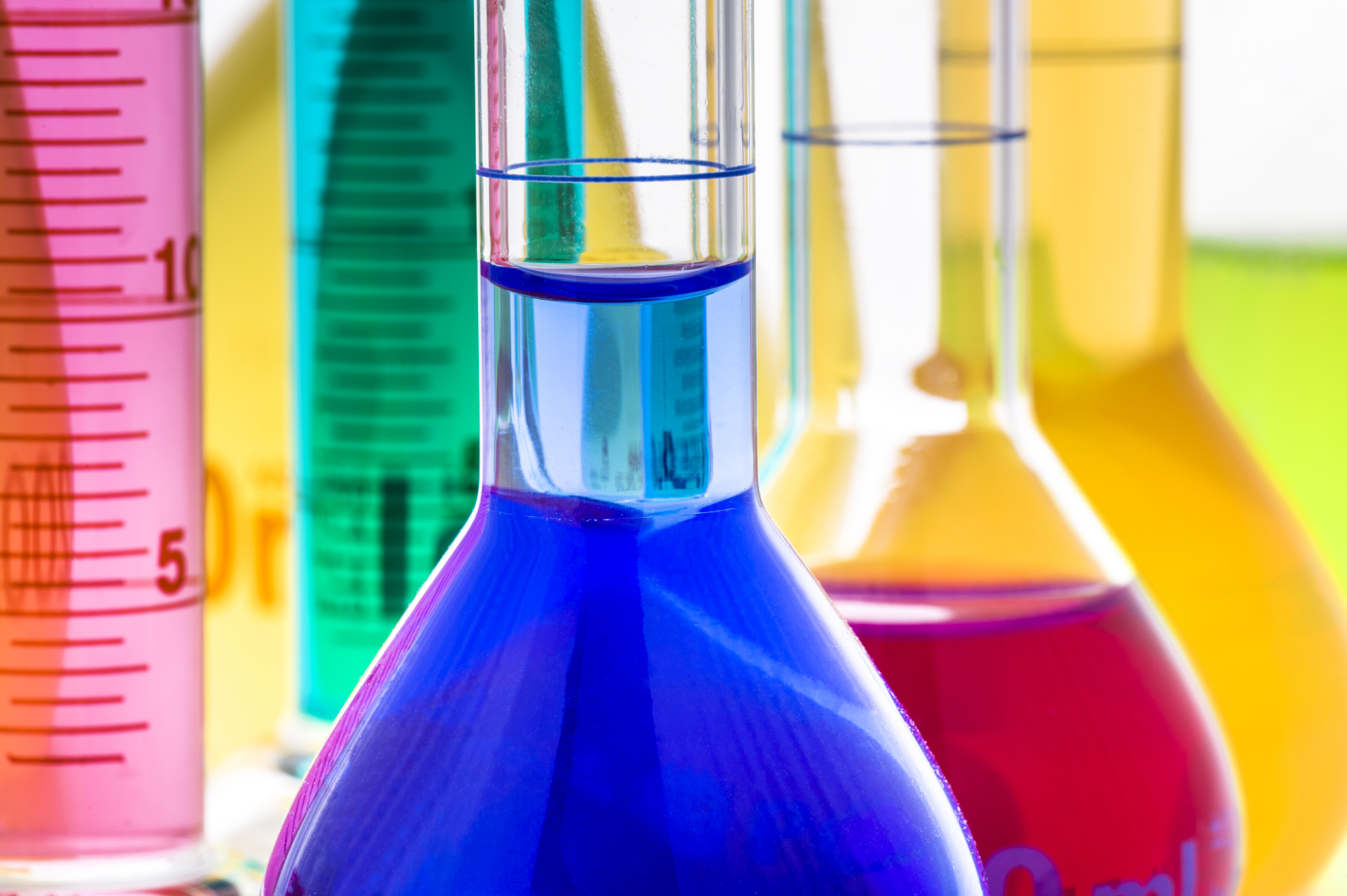 Discover some of our Markets served