Photopolymer Plate Solvents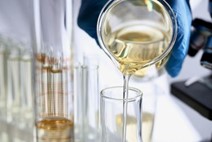 Flexo print quality can only be as good as the quality of the plates…and the solvent is a critical part of plate quality
An often overlooked aspect of platemaking is the plate solvent itself.
With decades of experience in flexo pre-press and platemaking, Spring has developed an extensive range of platemaking solvents.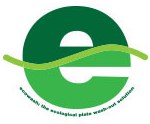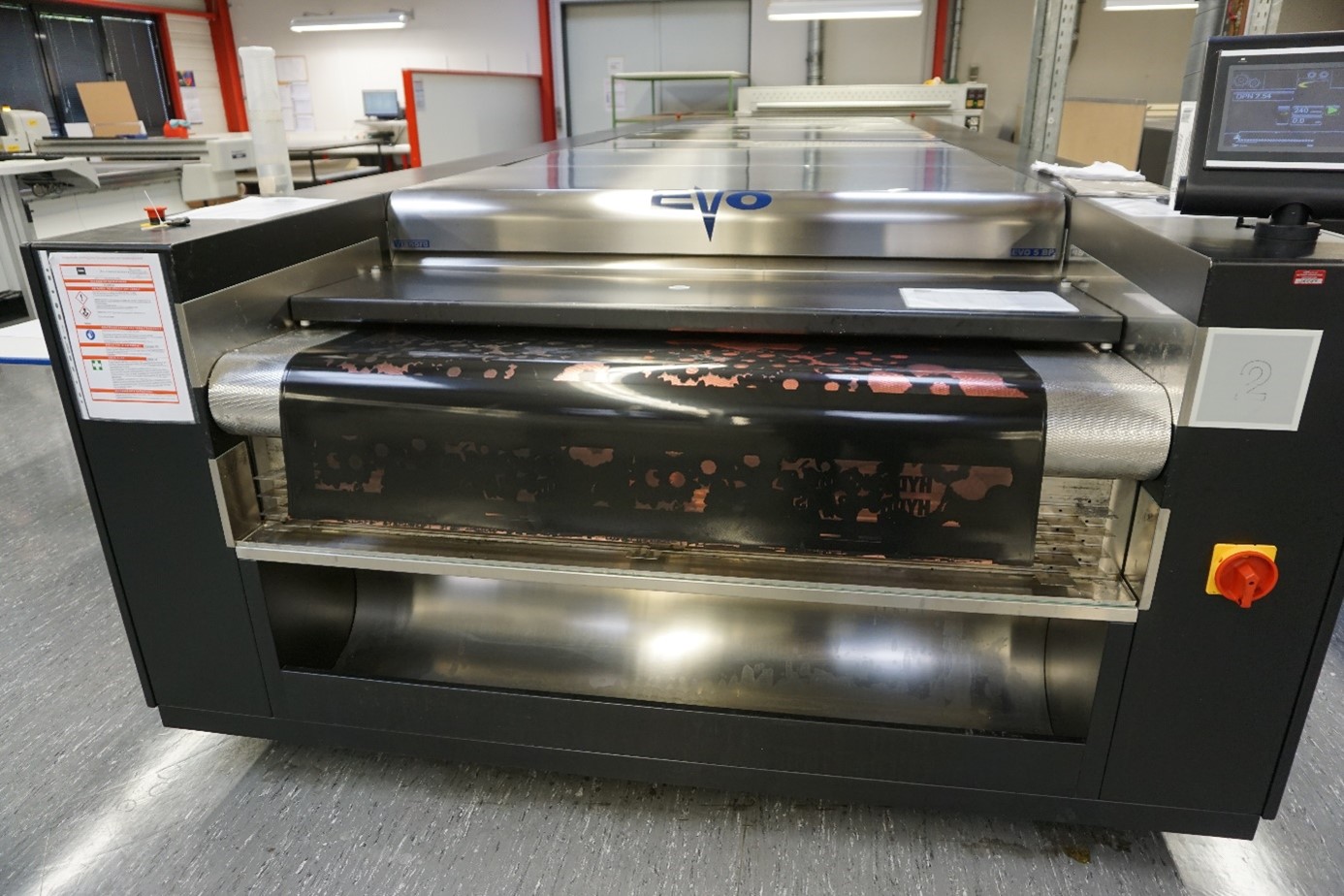 Our solvents are all developed to clean plates quickly, dry quickly and leave the processor and brushes free of polymer residue.   All Spring solvents recycle easily in standard vacuum distillation systems.
Spring plate solvents combine efficiency while eliminating defects such as orange peel, poor mask removal and other common problems found with less advanced plate washout solutions.
VOC emissions is an important environmental issue and the regulations concerning VOC emissions are a growing challenge for trade shops and those printers which produce their own plates.
Our product range includes patented low-VOC systems like T-Sol 400 and T-Sol 500, as well as low-VOC variations of our standard products:
| | |
| --- | --- |
| PRODUCT | DESCRIPTION |
| ECOFLEX-500 | Low VOC / "100% clean" MSDS |
| ECOFLEX- 400 | Low VOC/EH&S friendly |
| ECOWASH- 320 | Low-VOC version of Ecowash |
| ECOWASH | Low odor, industry standard |
| T-Sol -320 | Low-VOC version of T-Sol 200 |
| T-Sol -200/200-LO | Fast processing |
| T-Sol 100 | Competitively priced |
For more details on our  range of photopolymer plate solvents, please contact SPRING Technical Support.