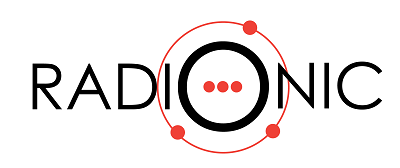 Radionic is a UV-curable flexographic ink system designed to incorporate the advantages of cationic inks into a classical UV curing ink.
Radionic provides exceptional adhesion and scratch resistance on many difficult film and foil substrates. The low migration, low odor formulation is compliant with Nestlé and Swiss ordinance regulations. Because of its integrated curing technology, Radionic also gives less migration within the printed which is a major source of ink contamination in food packaging.
Key features
 Excellent adhesion to film, foil and paper substrate;
Tough and scratch resistant;
Lower migration profile than standard radical curing inks;
Low odor
Nestlé and Swiss ordinance compliant
Printing
Coat weight : 3 – 10 cm3/m2
Drying : UV radical
Directions for use : Stir well before use
Physical properties
Flexographic UV ink
 % solids : 100%
Available in all standard Pantone colors and as a clear primer
Storage

 12 months after the ship date in a closed container.
Keep in a ventilated space between 5°C – 30°C.
Do not expose to light.

Packaging

Pail (5 / 10 / 20 liters).
Cleaning
Spring also supplies cleaning solutions:
NC 32 General cleaner for water-based inks and coatings
 SoftClean Maintenance cleaner for anilox cylinders; effective for UV and water-based inks and coatings